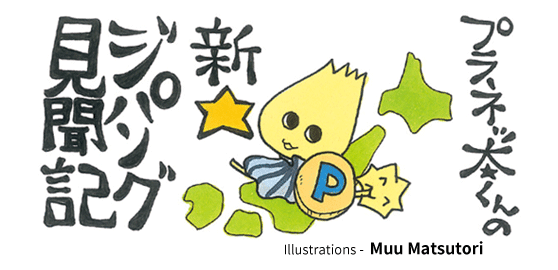 Planet-ta-kun's Observations of New Japan
In this column, our original company character 'Planet-ta-kun' will travel to tourist spots in Japan that are popular with overseas visitors and will introduce some topics related to the charms and inbound expenditure of these places.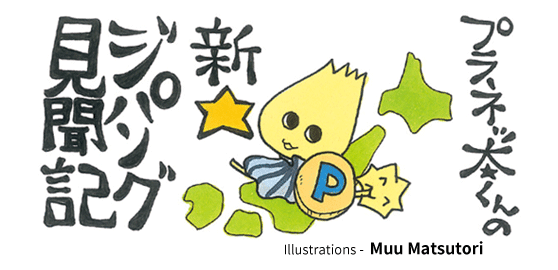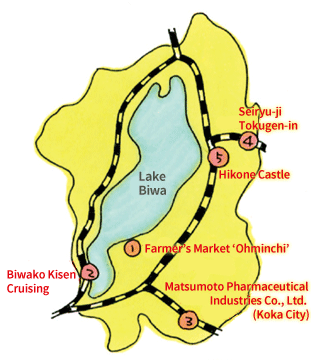 With it becoming difficult to find accommodation in Kyoto and Osaka in recent times, Shiga Prefecture has drawn the attention of foreign tourists. Otsu, the location of the prefectural office, offers great access, being just 10 minutes from Kyoto and 40 minutes from Osaka by JR trains. Additionally, there is Lake Biwa, ski fields, numerous historical sites and thriving agriculture. Koka ninja and Shigaraki ware ceramics are also well-known, and due to the promotion of these plentiful tourist attractions, the total number of foreign visitors to Shiga in 2015 has more than doubled compared to the previous year. This time we will introduce three staff from a company which is using our services, Matsumoto Pharmaceutical Industries Co., Ltd., as well as continue to travel around Shiga Prefecture talking to many different people.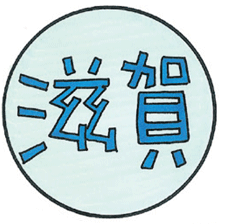 Shiga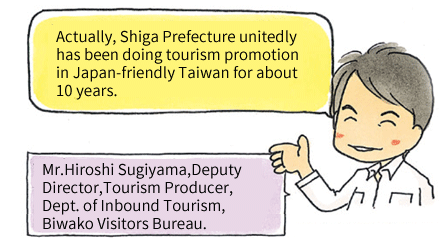 Farmer's Market 'Ohminchi'
A site run by JA Ohmifuji which contains a place for directly selling produce as well as a buffet restaurant using local ingredients. Produce, including vegetables, fruits and specialty products like melons, are cultivated side-by-side, and vegetable and strawberry harvesting are popular activities with Asian tourists. There are also plans to increasingly deal with inbound tourism, through collaboration with local bicycle shops, traditional confectionary shops, hotels and outdoor tour shops!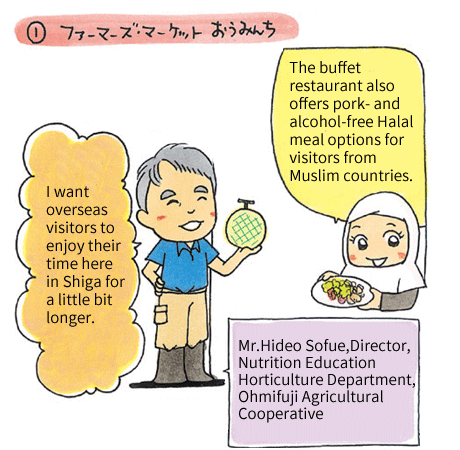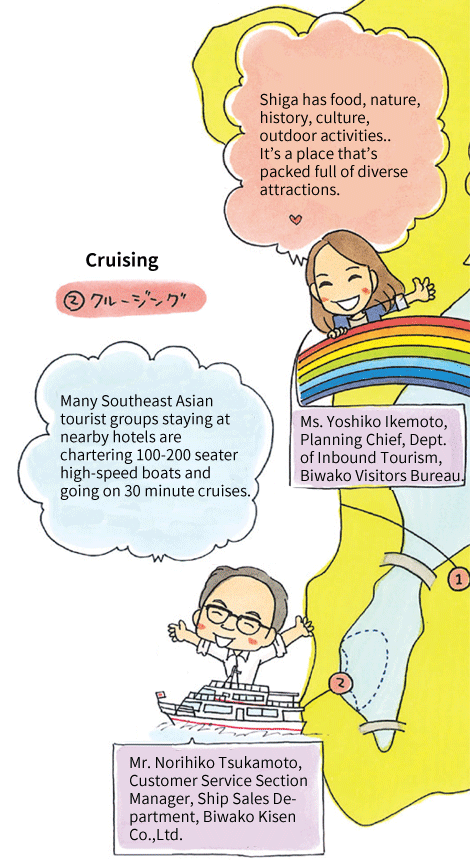 Bustling supermarkets and drug stores at night
A common pattern with Chinese tour groups is to visit Kyoto or Osaka during the day and then stay in hotels in Shiga (primarily Otsu) at night. Therefore, the supermarkets and drug stores near the hotels get busy around 8 - 9pm. They are all buying food to eat in their hotel rooms or snacks and so on that can be used as souvenirs.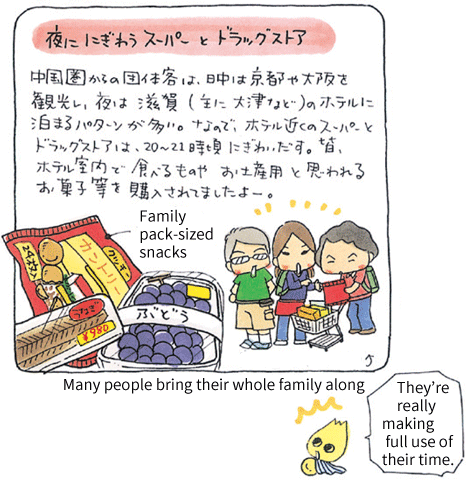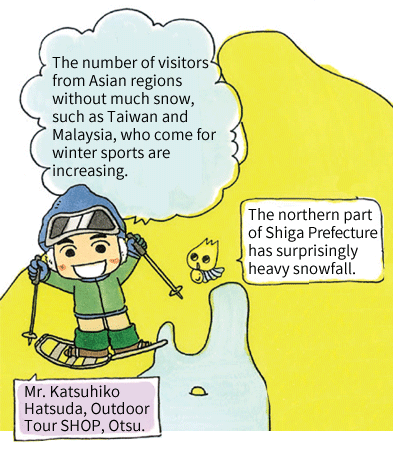 Sake brewery tours
In the rice-producing region of Shiga, there are numerous sake breweries! It seems like foreign individual travelers are also coming to go on these brewery tours!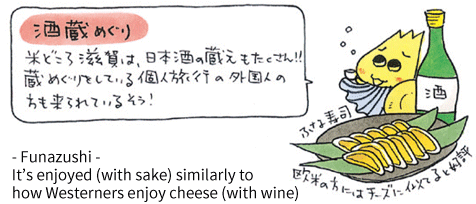 Seiryu-ji Tokugen-in
A survey of Thai visitors by HIS Bangkok revealed that this was the number one place they wanted to visit to experience Japan's beautiful autumn scenery.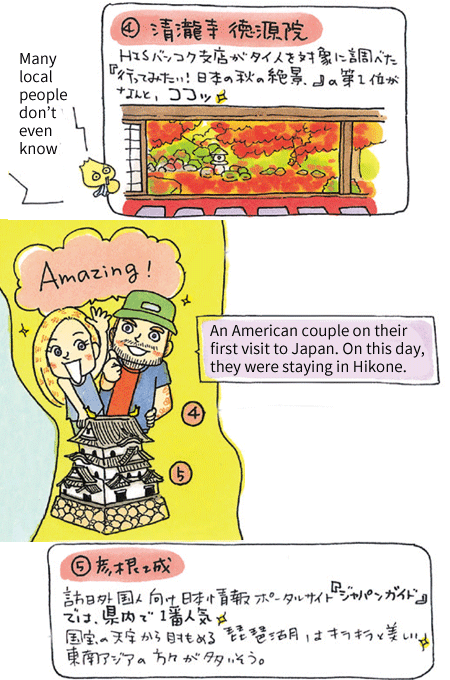 Hikone Castle
Hikone Castle is rated most popular attraction in the prefecture on the Japan tourism information website 'Japan Guide.' (japan-guide.com) The sparkling Lake Biwa which can be viewed from the national treasure main tower of the castle is beautiful. There seems to be many visitors from Southeast Asia.
Guest House
Guest houses are low-cost accommodation with gender-segregated shared dormitory-style rooms. Along with inbound tourism, their numbers are increasing nationwide!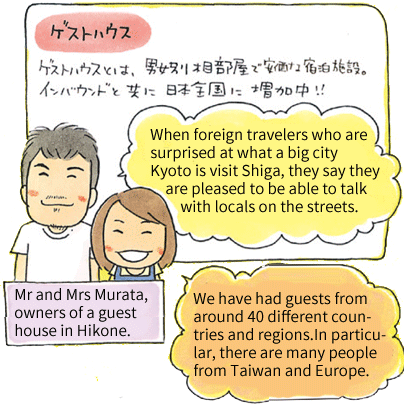 Biwa-ichi
This stands for 'around Lake Biwa cycling.' There is a 150 - 200 km course which runs along the lakeside. The course's popularity is rising with visitors from the "Bicycle Kingdom" Taiwan. Bus and taxi services where passengers can board with bicycles are also being introduced.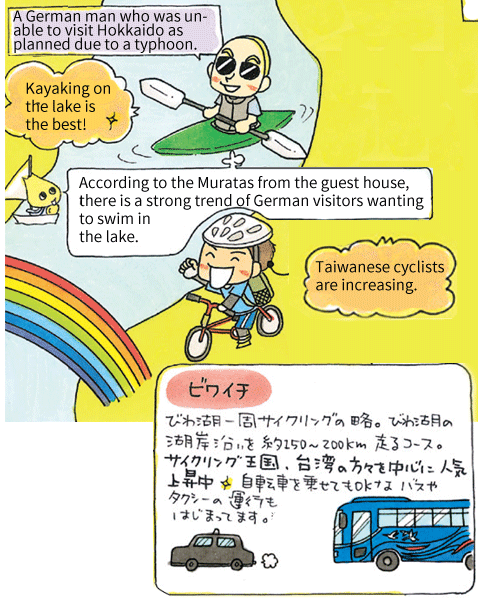 Koka City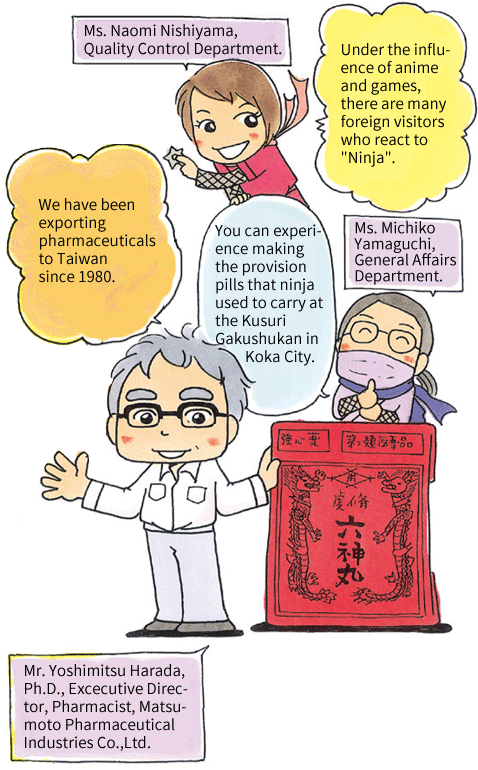 In principle, the expressions of department, title, etc. in the article are based on those at the time of interview.